We wanted to share this adorable Chocolate Tree with everyone.....
Chocolate Tree Tutorial
Step One - Melt Your Chocolate and Get it Ready to Pipe
Step Two - Pipe Your Tree Trunk on Parchment Paper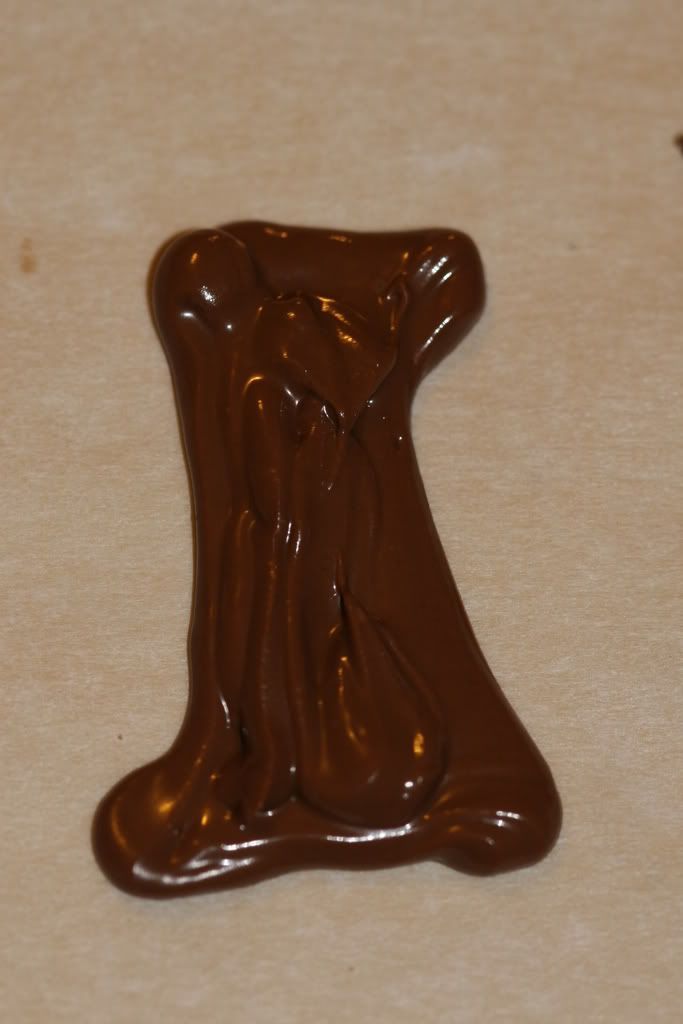 Just outline your tree trunk and fill it in. Don't worry about things being perfect or completely smooth. tree trunks have texture. Just make sure your trunk isn't really thin because you will break your trees if you skimp on the chocolate love.
Step Three - Pipe Your Squiggles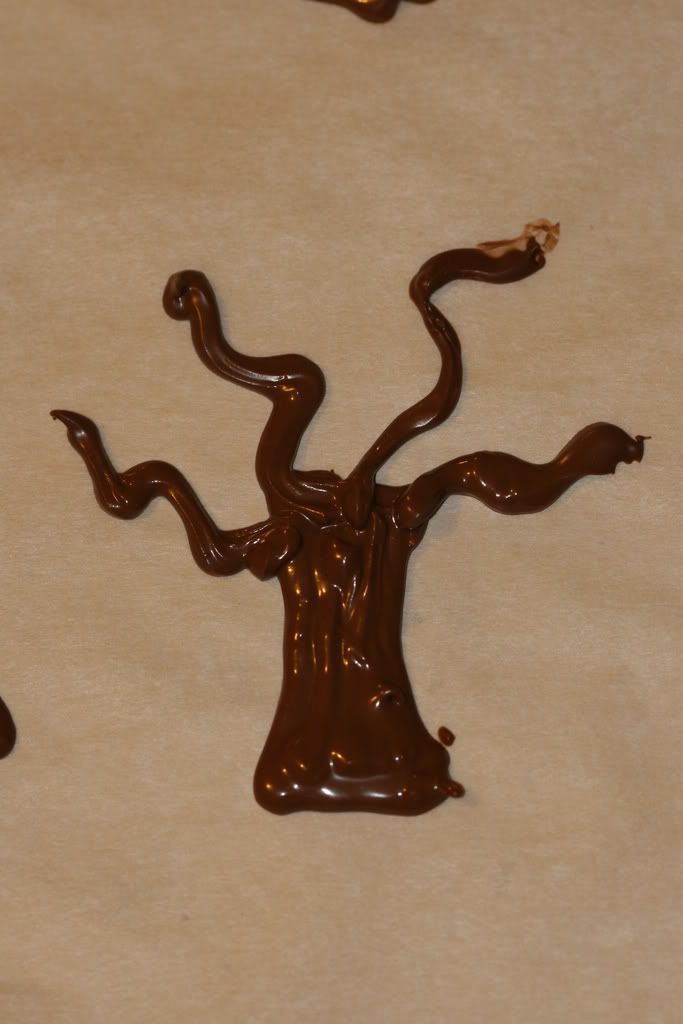 Step Four - Sprinkle those leaves on!
Step Five - Let Harden and Place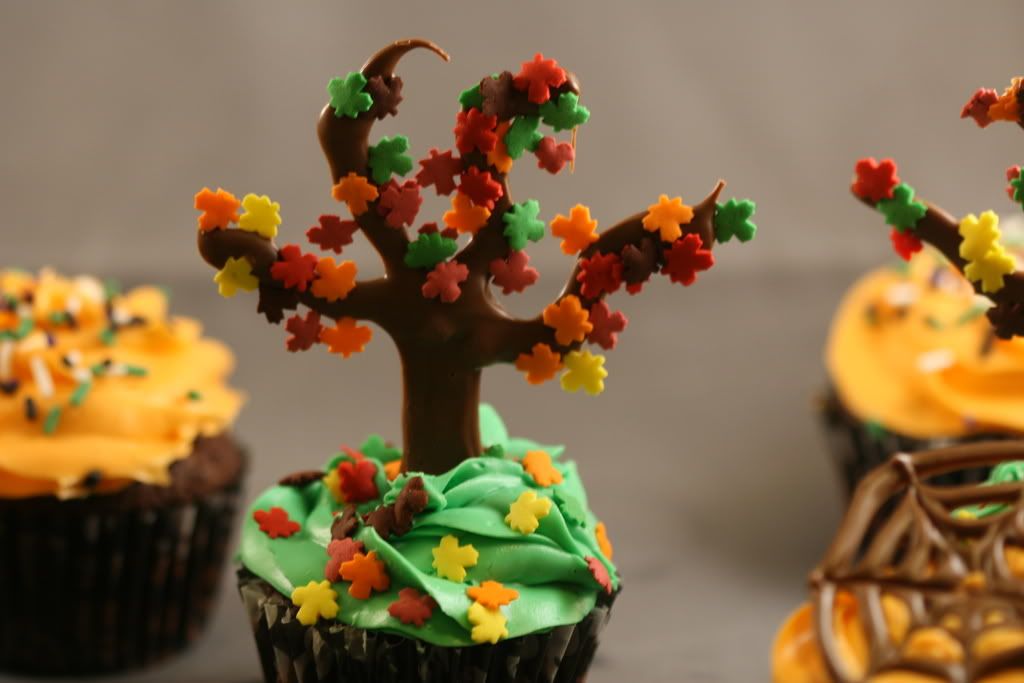 pictures from Crazy Delicious Foods